Youth News and Events
The youth of the church assisted in worship services, had two lock-ins, went to the movies, had a scavenger hunt, played games on New Year's Eve, helped with Vacation Bible School, had a pizza party at the parsonage, and that's just to name a few of the activities they participated in during 2017!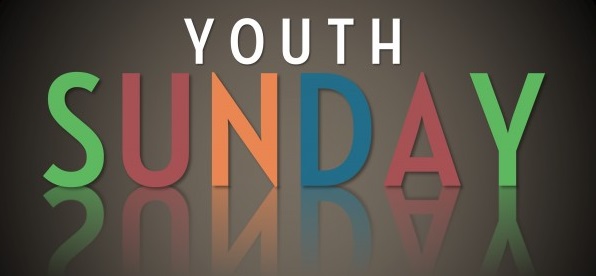 2018 Youth Sundays
The Youth at Hills Baptist Church take part in all of our services. And on months with five Sundays, our Youth lead the Worship Service on that 5th Sunday!
The Sundays in 2018 that the Youth will be leading Worship are:
April 29th- Rachel Need shared her story and her mission trip to Zambia...it was wonderful experiencing Zambia and the work she did their with us! Thank you so much for your mission heart, Rachel!
July 29th
September 30th
December 30th